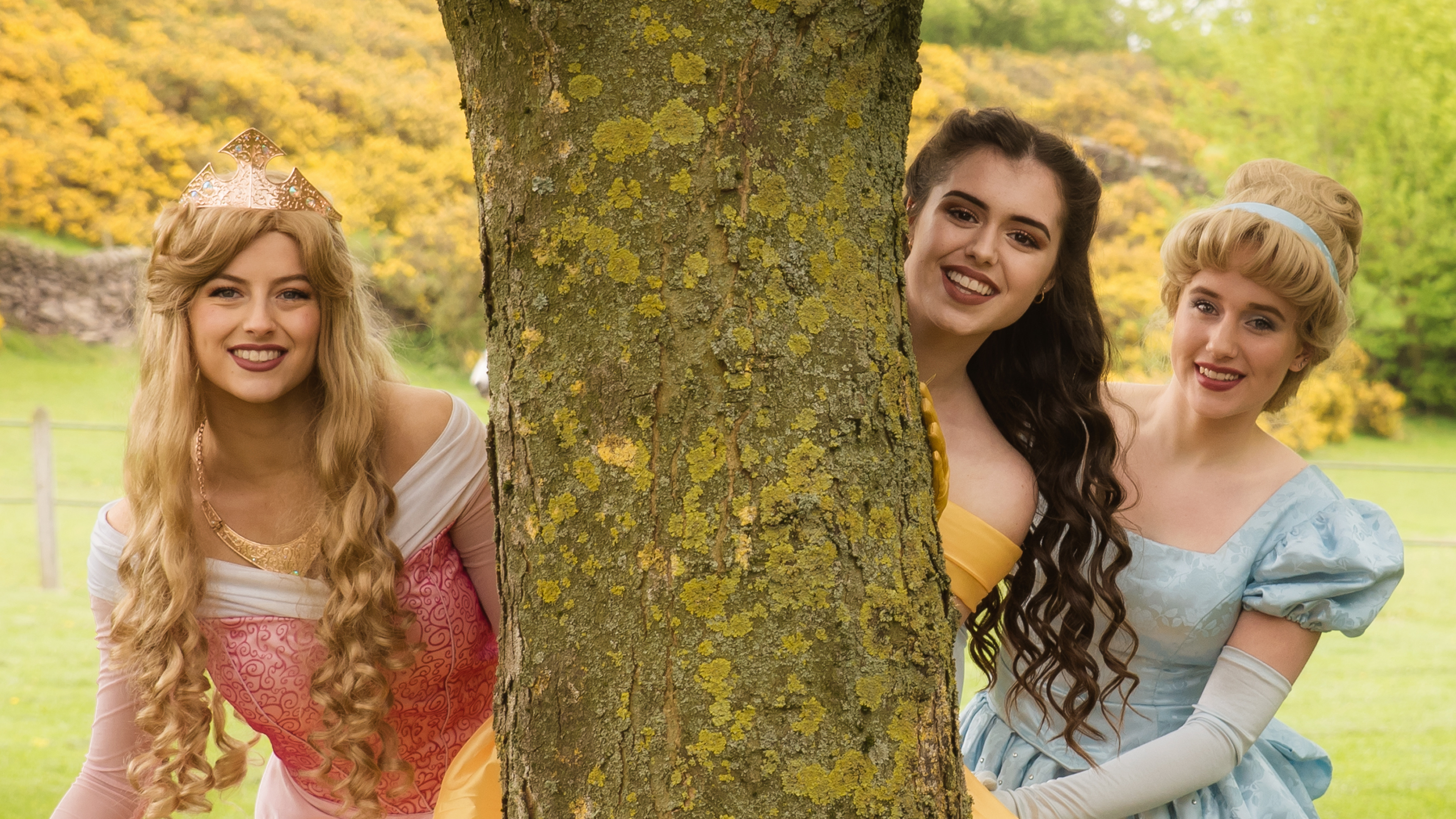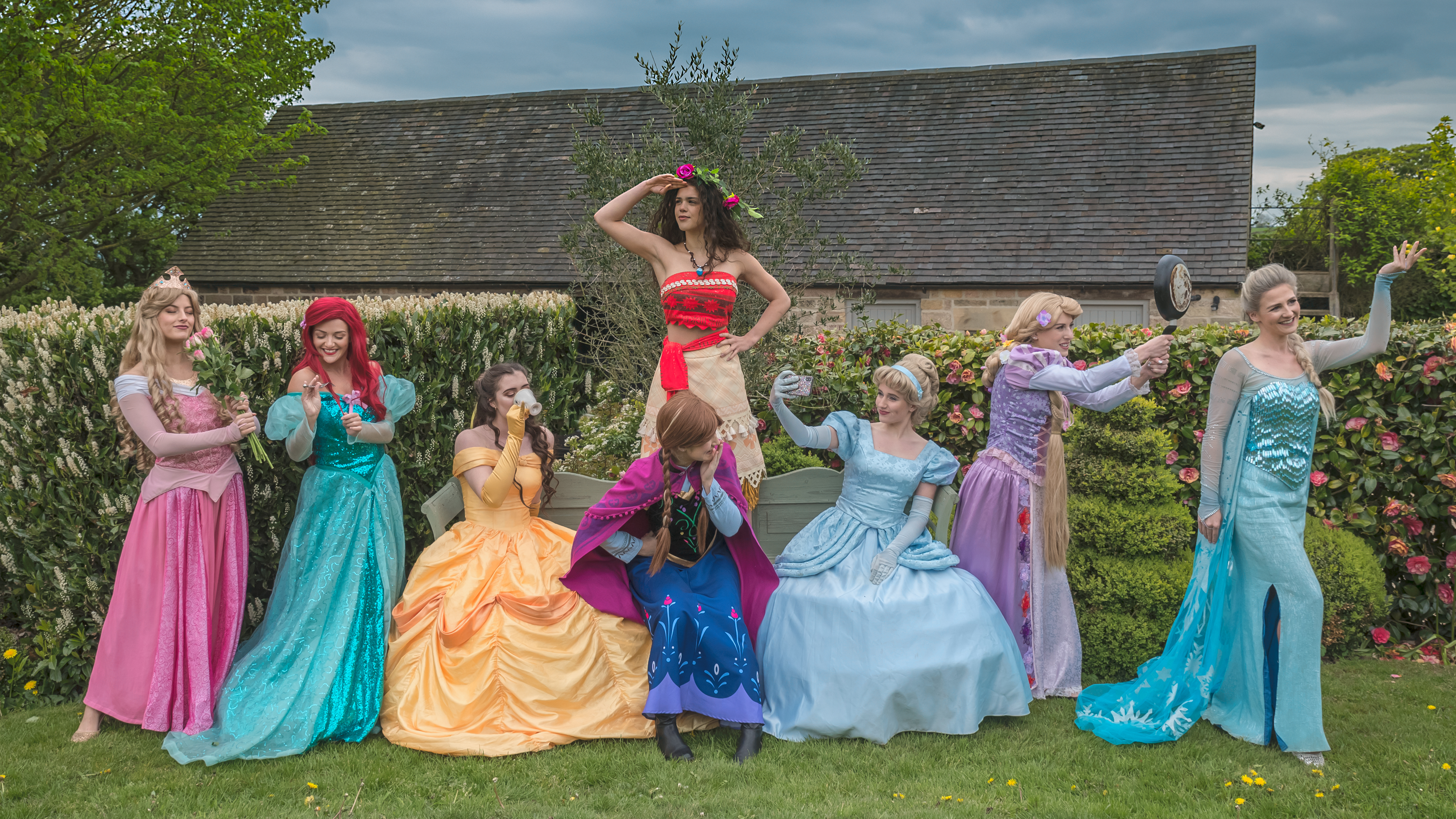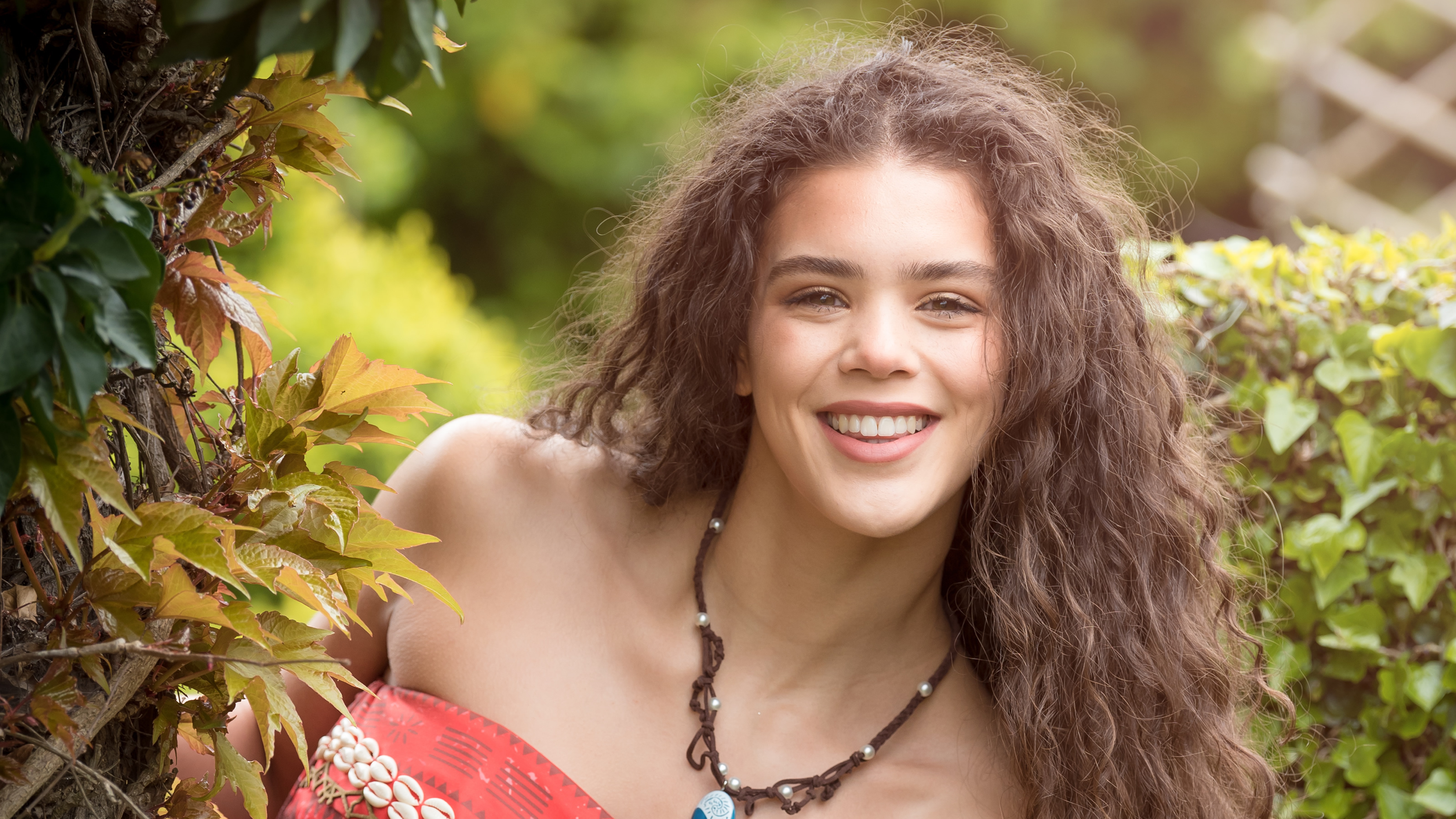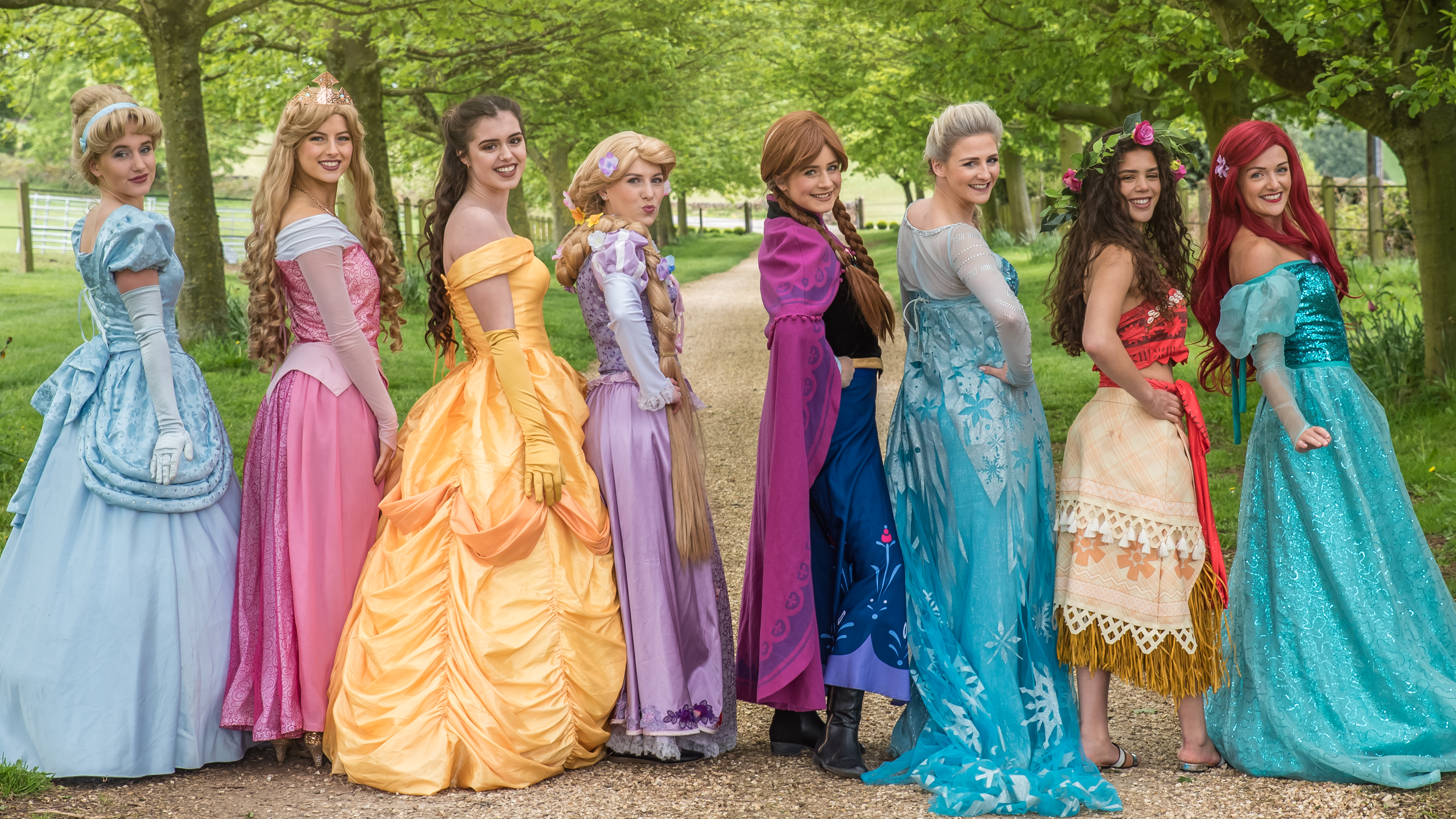 Welcome to The Party Palace! We provide tailored entertainment for children's parties and events with our Themed Characters.
Our stunning party venue is based in the busy town of Belper, and located just off the main High Street. Specialising in character themed children's parties we will deliver a magical experience for your child's birthday party, allowing you, as parents, to enjoy the celebration too.
At the Party Palace, we aim to put big smiles on little faces. Our main goal is to give your child the most magical and unforgettable parties and events, that will be remembered for years to come. We pride ourselves on high quality and personalised touches. Choose from one of our already built Magical Packages, or build your own package in order to suit your requirements best. Our team will work to ensure your party is just as you imagined and bring The Magic to life!
To send an enquiry or book your party today, please fill in our Enquiry Form. We look forward to working with you and making your little ones dreams come true.
Disclaimer
The Party Palace LTD is in no way licenced, endorsed or connected in any way with any third party including The Walt Disney Company or any of its partners, subsidiaries or affiliate entities. Our parties and events are hosted by professional performers and entertainers. Our characters are based upon fairy tale and reality characters and therefore absolutely no infringement of any Copyright or Trademark is envisaged or intended. The Party Palace LTD will only accept bookings from individuals who are aware that The Party Palace LTD does not represent its performers to be any licensed character.