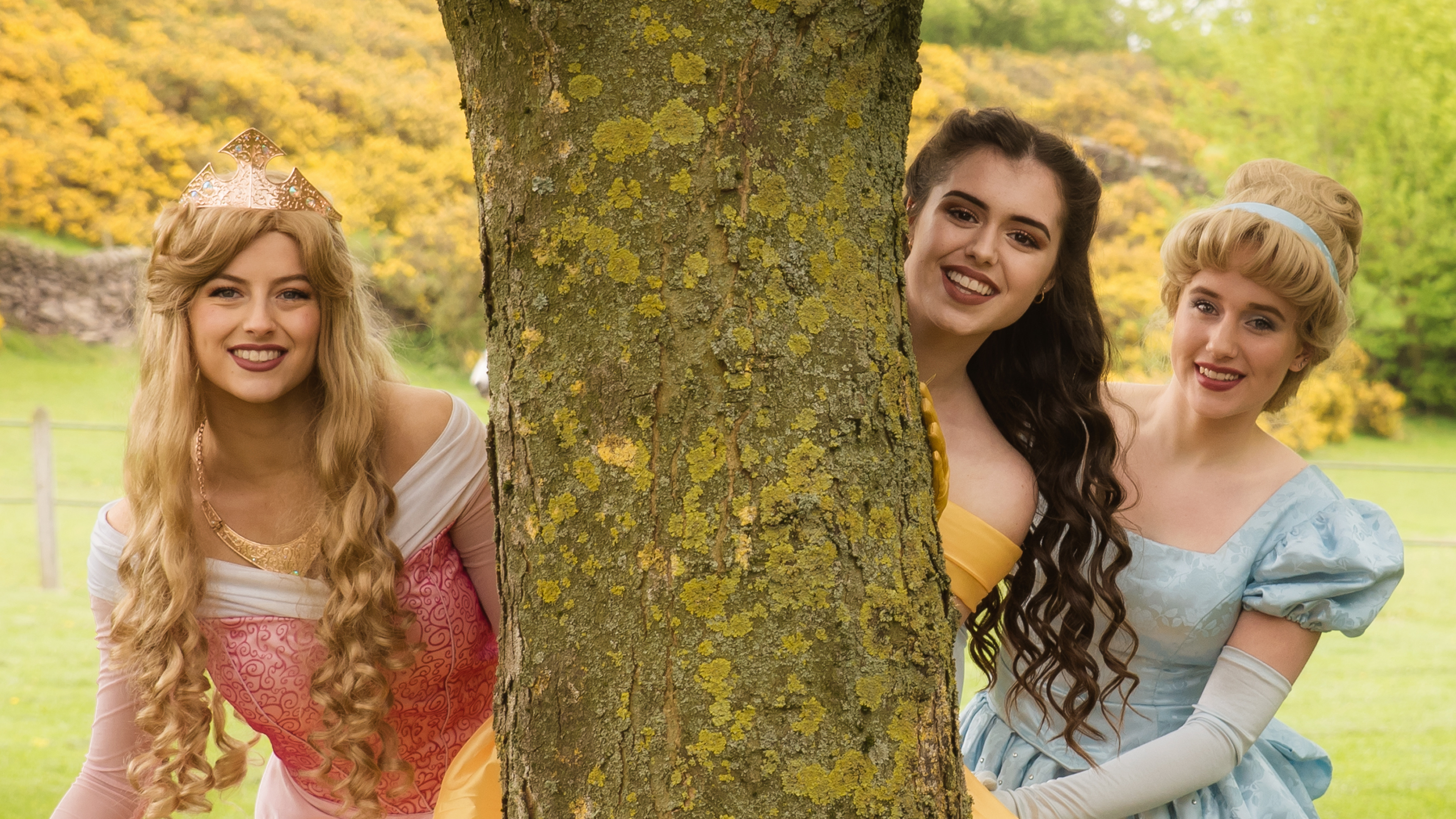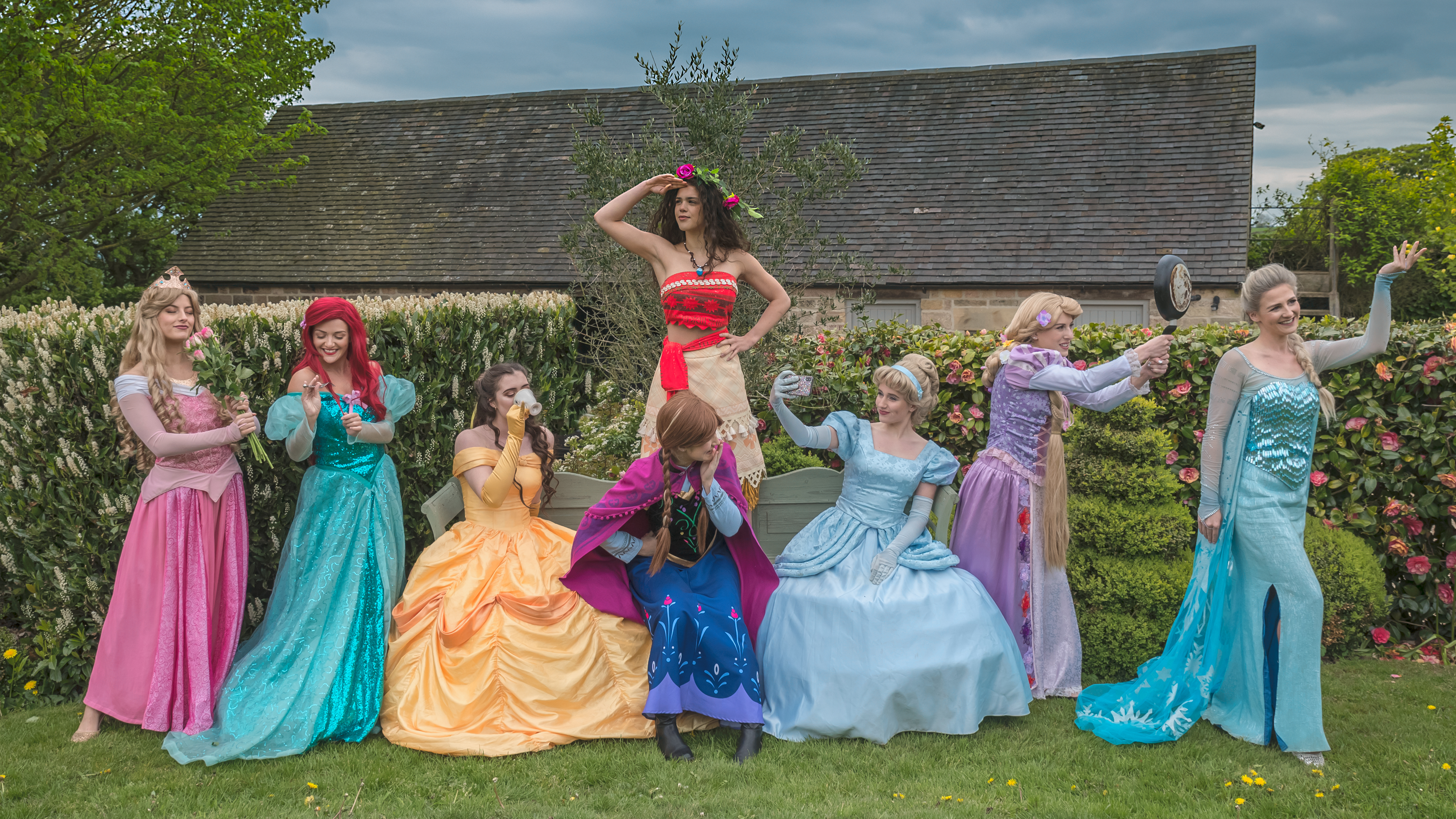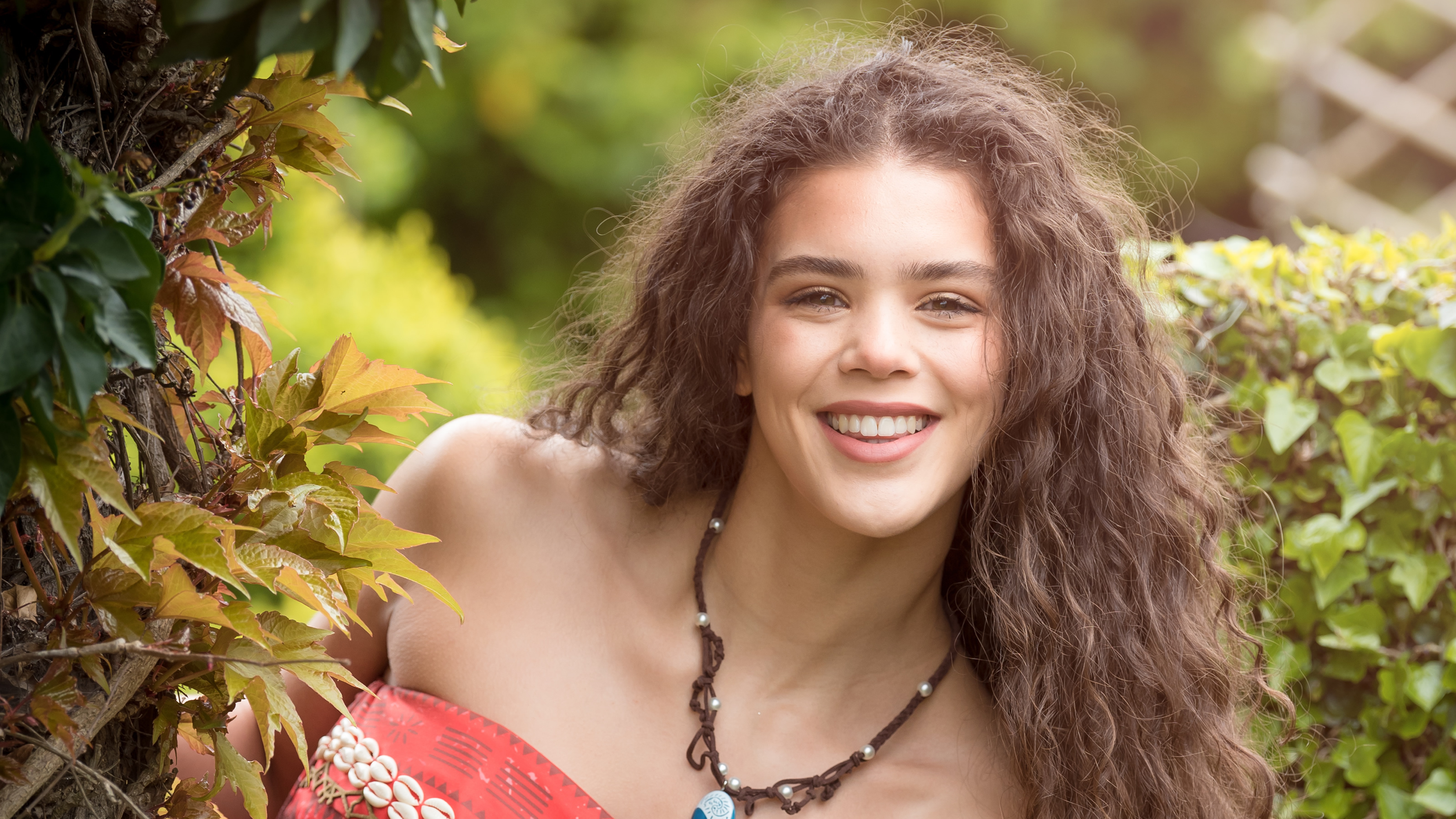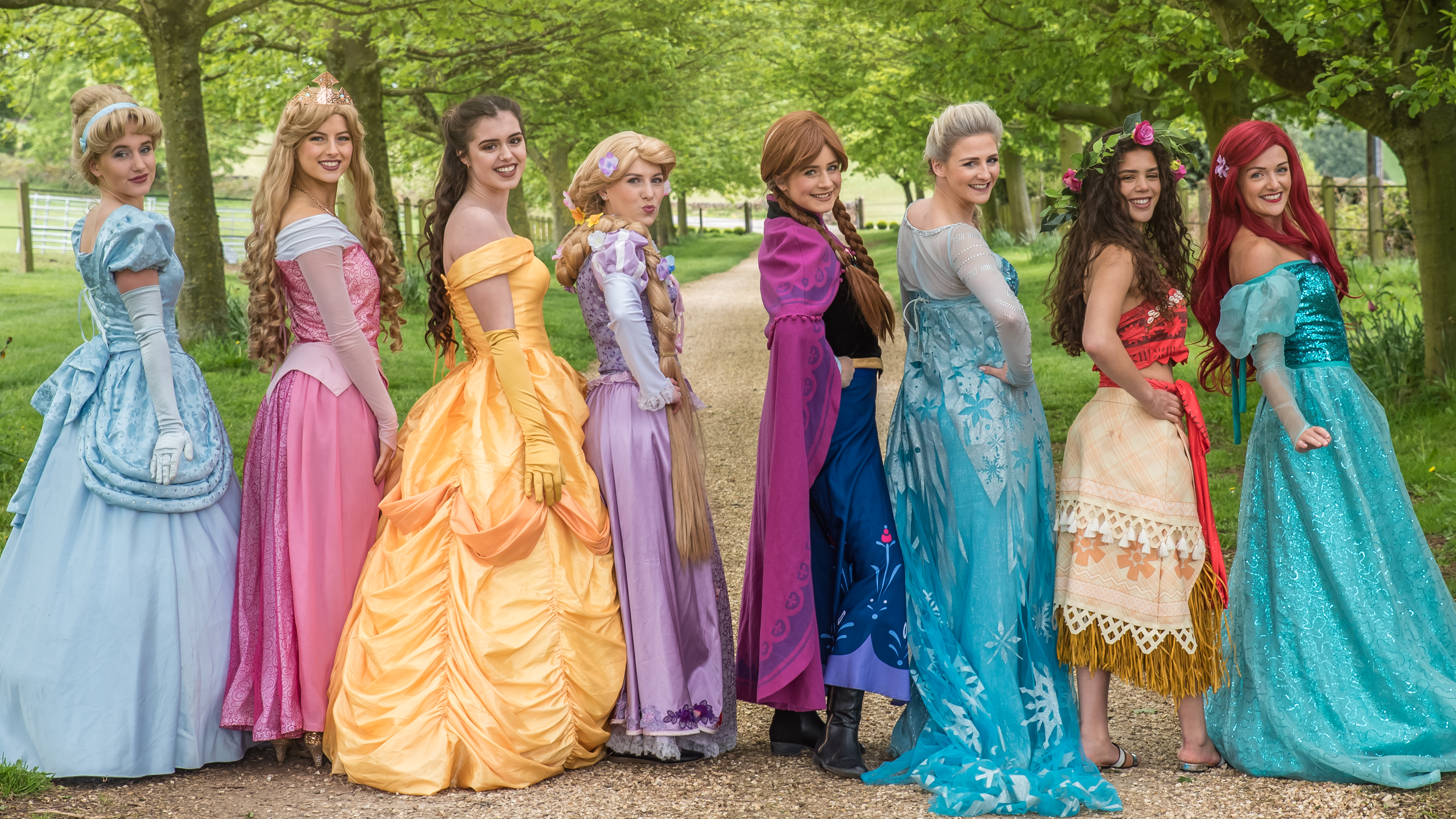 Enquiry Form
To enquire about booking an event with us, simply fill out our Enquiry Form via the link below & we will be in contact as soon as possible.
We use Party Pro Manager to manage our bookings, so you will be re-directed to the form once you have clicked enquire!
Please note that the contact form you fill in is NOT a booking form, therefore your booking will not be confirmed until a deposit has been paid.
We look forward to hearing from you!
Please click 'Enquiry Form' below to take you to our Booking Request!
The Party Palace,
10 Campbell Street,
Belper
Derbyshire
DE56 1AP
For all other enquiries, please use the contact form below: