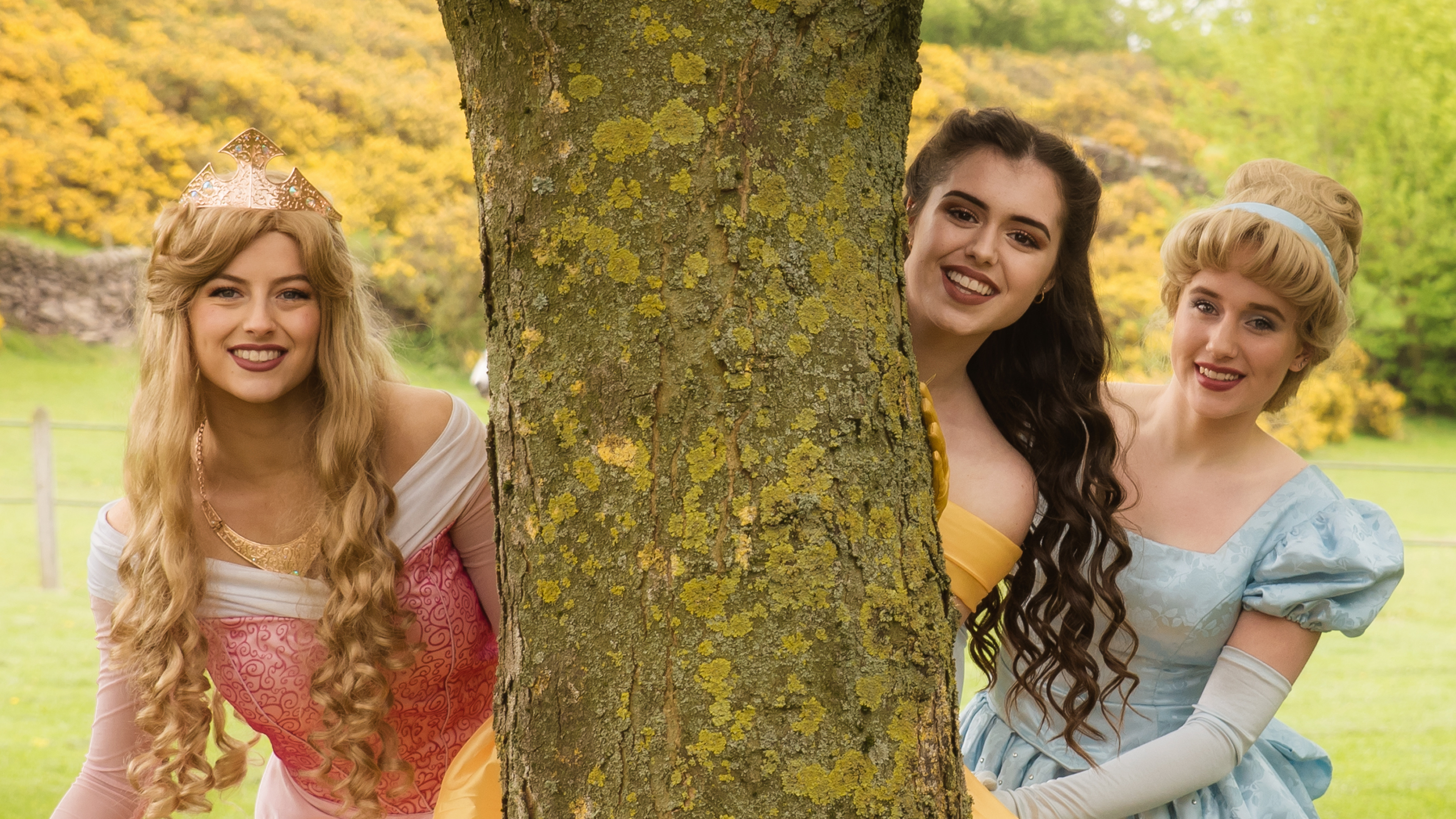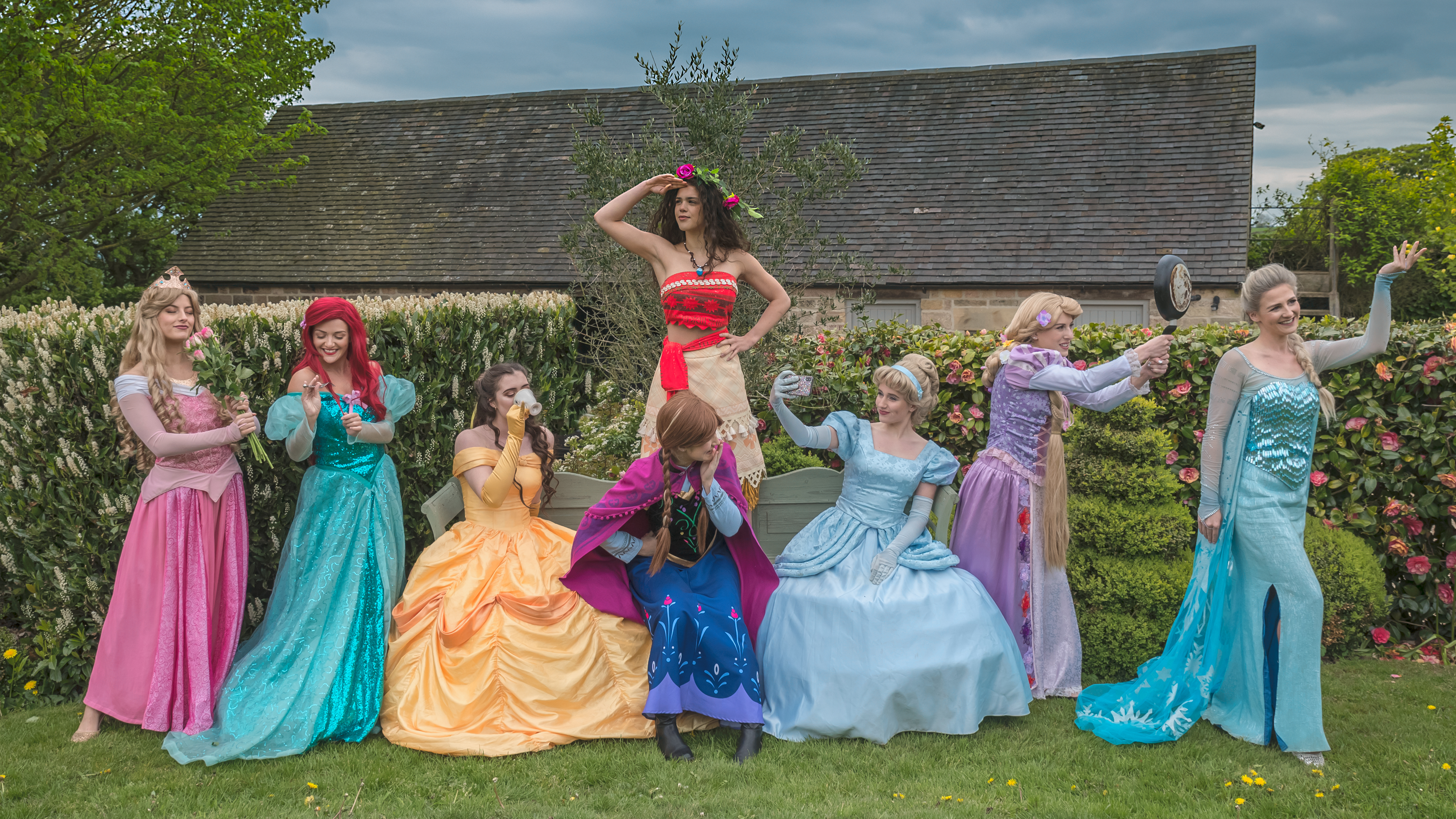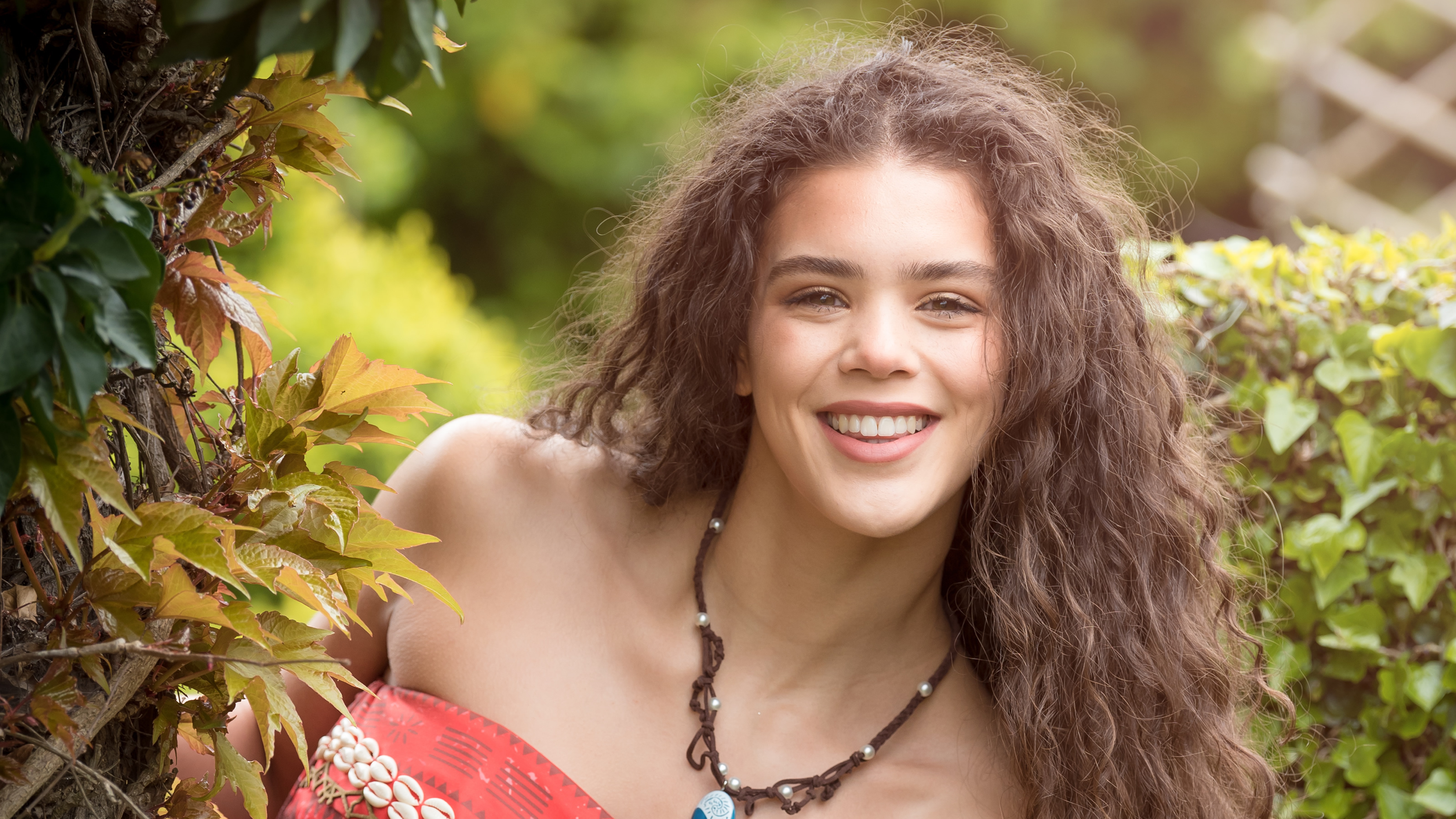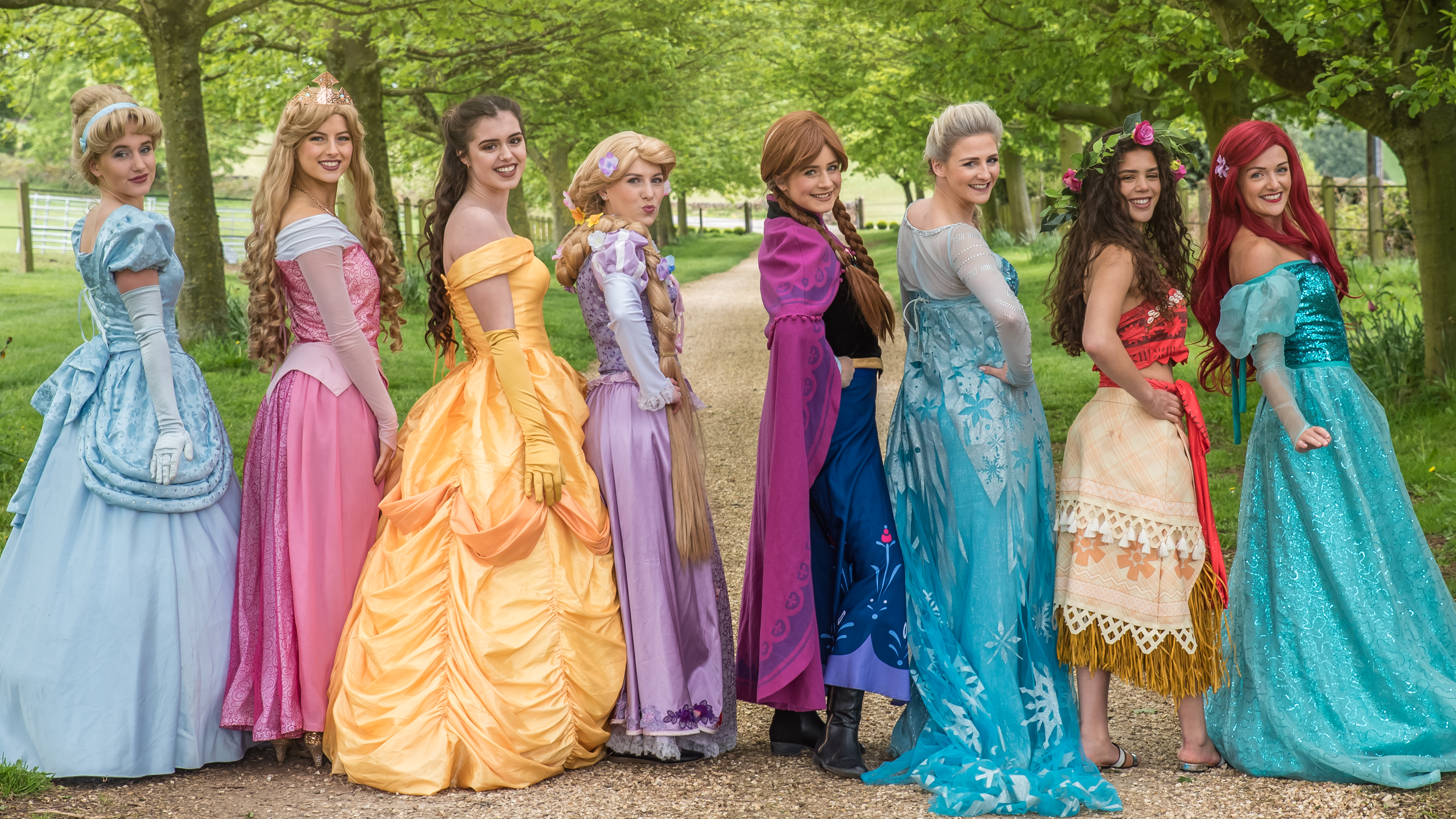 Terms & Conditions
Conformation of Booking
Your booking with The Party Palace LTD is only confirmed when you have paid a deposit and you have received a confirmation email from a member of our team.
A deposit payment secures your requested date, time and choice of Princess stated at the time of booking.  If for whatever reason these choices change due to the clients own needs, The Party Palace Ltd is not held liable if these requests cannot be met.
Payments, Refunds & Cancellation Policy
We understand that things change, and occasionally parties need to be rescheduled or cancelled due to unforeseen circumstances. If a cancellation is made 2 weeks or more in advance a full refund of the deposit payment will be applied. If the cancellation is made less than 1 week in advance, the payment will not be refunded. If possible, we will try to reschedule the date and work around your commitments/requirements.
Should The Party Palace Ltd be unable to fulfil your complete booking through a fault of our own or due to circumstances beyond our control such as, but not limited to, severe weather conditions, unexpected traffic conditions, or sudden performer illness, then your deposit and any further payments will be refunded in full.
In a case where our performer suddenly falls in, including a loss of their voice or family emergency we will do all we can to seek a back-up performer for entertainment at your party. In the unlikely event that another performer cannot be found, we will inform you immediately and will do all we can to work with you in order to find alternative solutions for your booking.
Child Numbers
If the number of children exceeds 25 attending on the day of the party, there will be a charge of £5 PER HEAD, this is up to 30. If you require more little heads, please contact Emily, as additional staff are required due to Health & Safety regulations.
We ask that at least one adult, not included staff at The Party Palace LTD, to be present throughout the duration of your party.  The liability for the safety of all children attending the party lies with the organiser detailed on your booking form.
Joint Parties
Of course, joint parties are available. Joint parties tend to be a larger number, if this is the case please refer to term and condition Number 3. We recommend a second princess for any joint party.
Final Payments
Final Payments must be received in Full before your party or event. Payments can be made via BAC's, Cash or Card Payment.
Parking
Parking is available on site at The Party Palace LTD, but this is limited and will work on a first come, first serve basis. There are a number of car parks situated around our premises that are both pay and display and free of charge.  These are all within short walking distance from us.  Please contact us for more information on the additional parking.
Allergies
Please notify us prior to your party booking if any of your guests that will be attending have any allergies to face paints/glitter tattoos, if this is included in your package, or sweets that are used as prizes. Please also notify us if any of your guests have allergies to any food groups so this can be highlighted whilst food prep is taking place. The Party Palace LTD accepts no responsibility for failure to notify us of any such allergies
Social Media
During our events or parties, we may take the occasional photograph, please notify a member of our team if you would not like these images to be uploaded on to our social media platforms or in some cases, our website.
During our private events, we may have professional photographers attending in order for us to gain new footage or images for advertising purposes, parents will always be asked beforehand to sign a form to state whether or not we're able to use the professional photos on our personal sites. Photographs will never be used without Parental Approval.