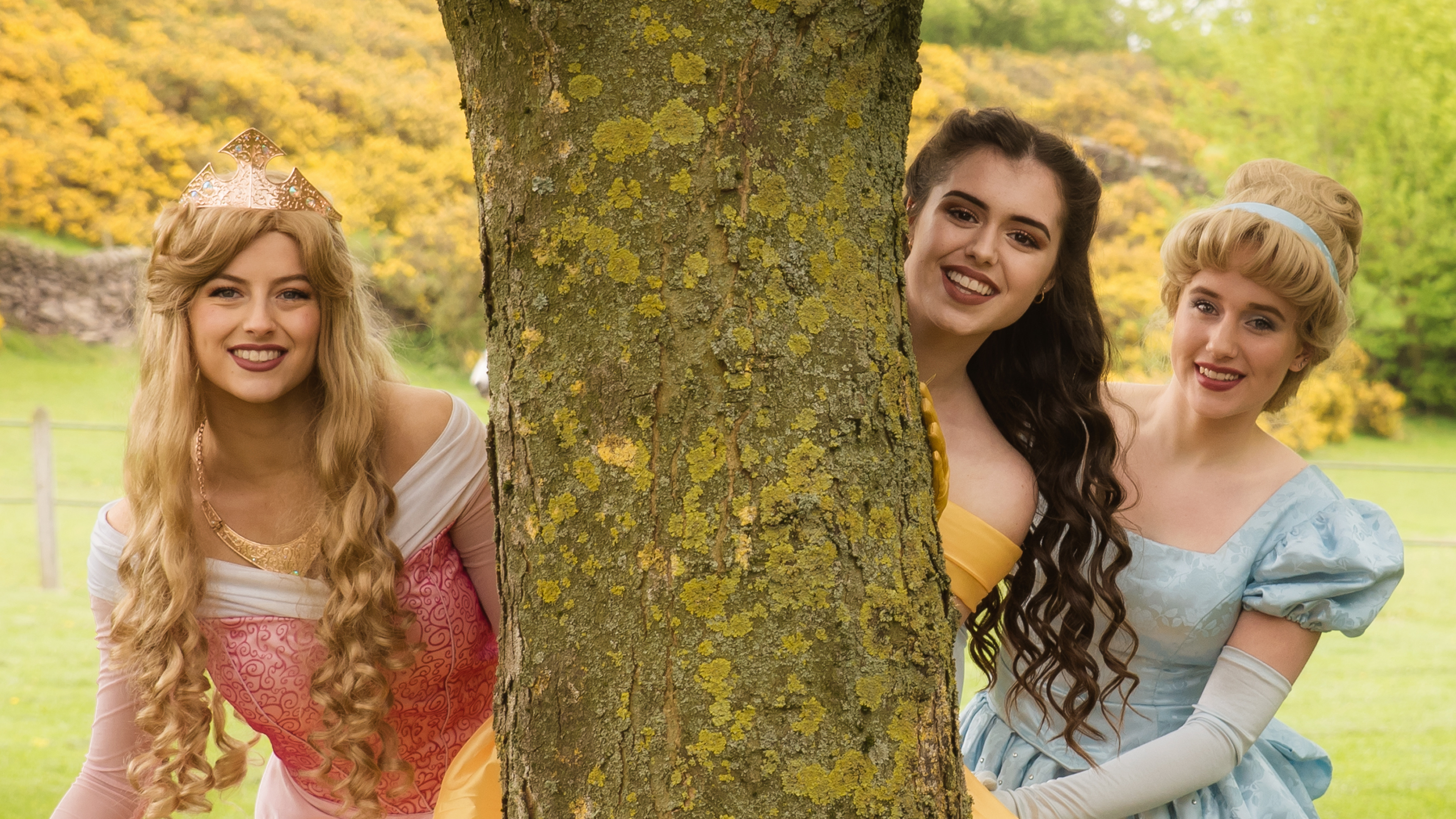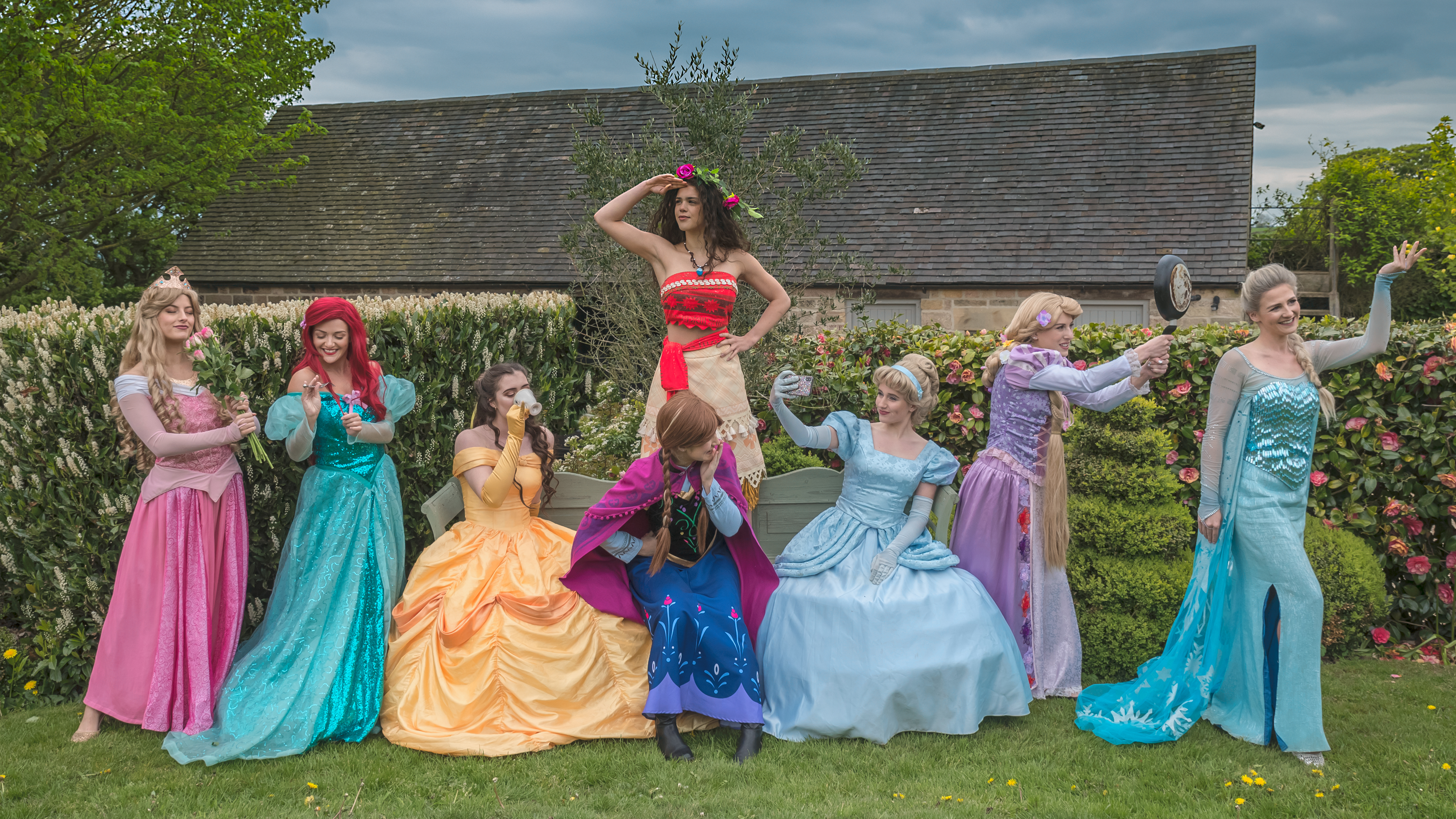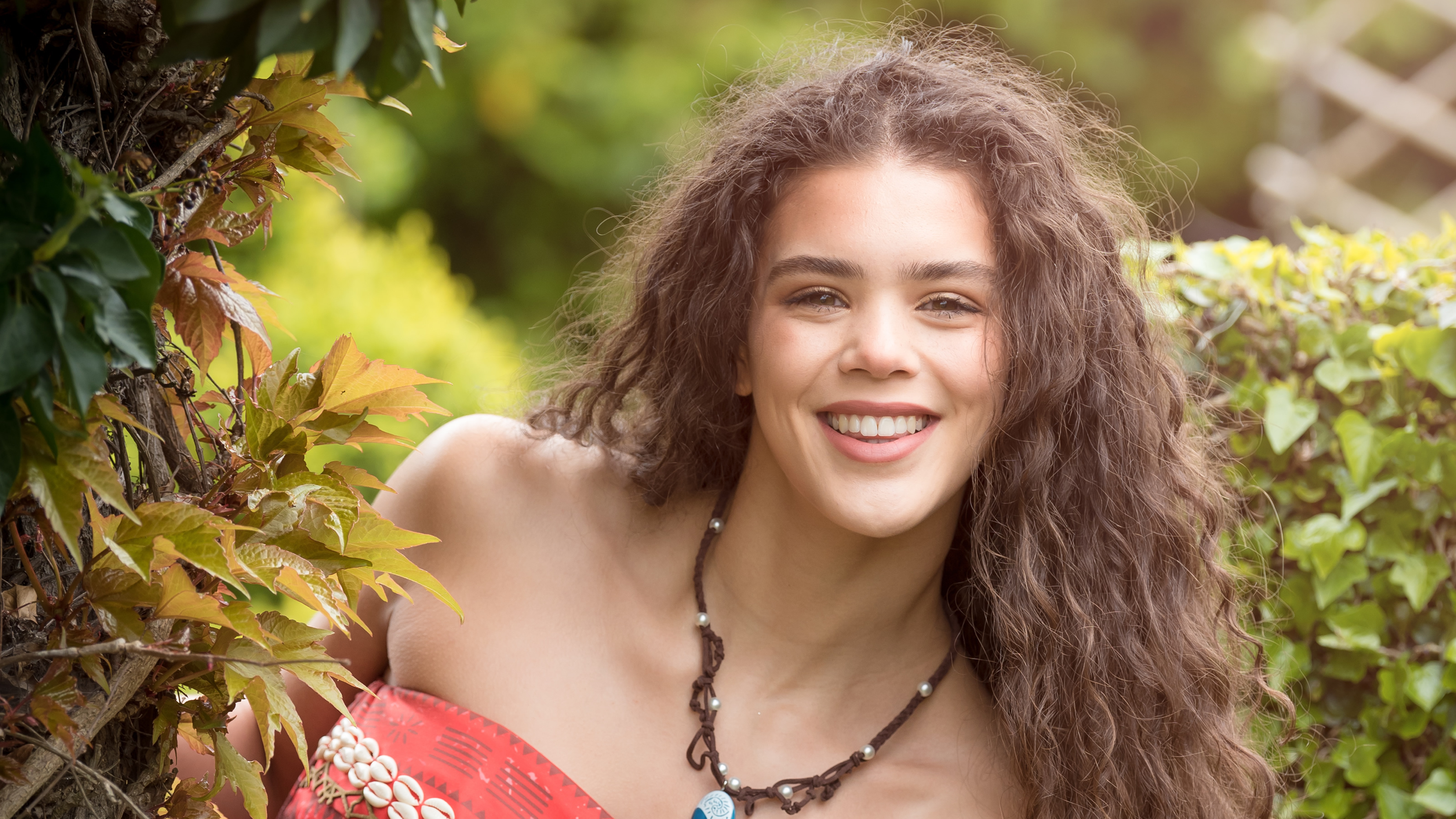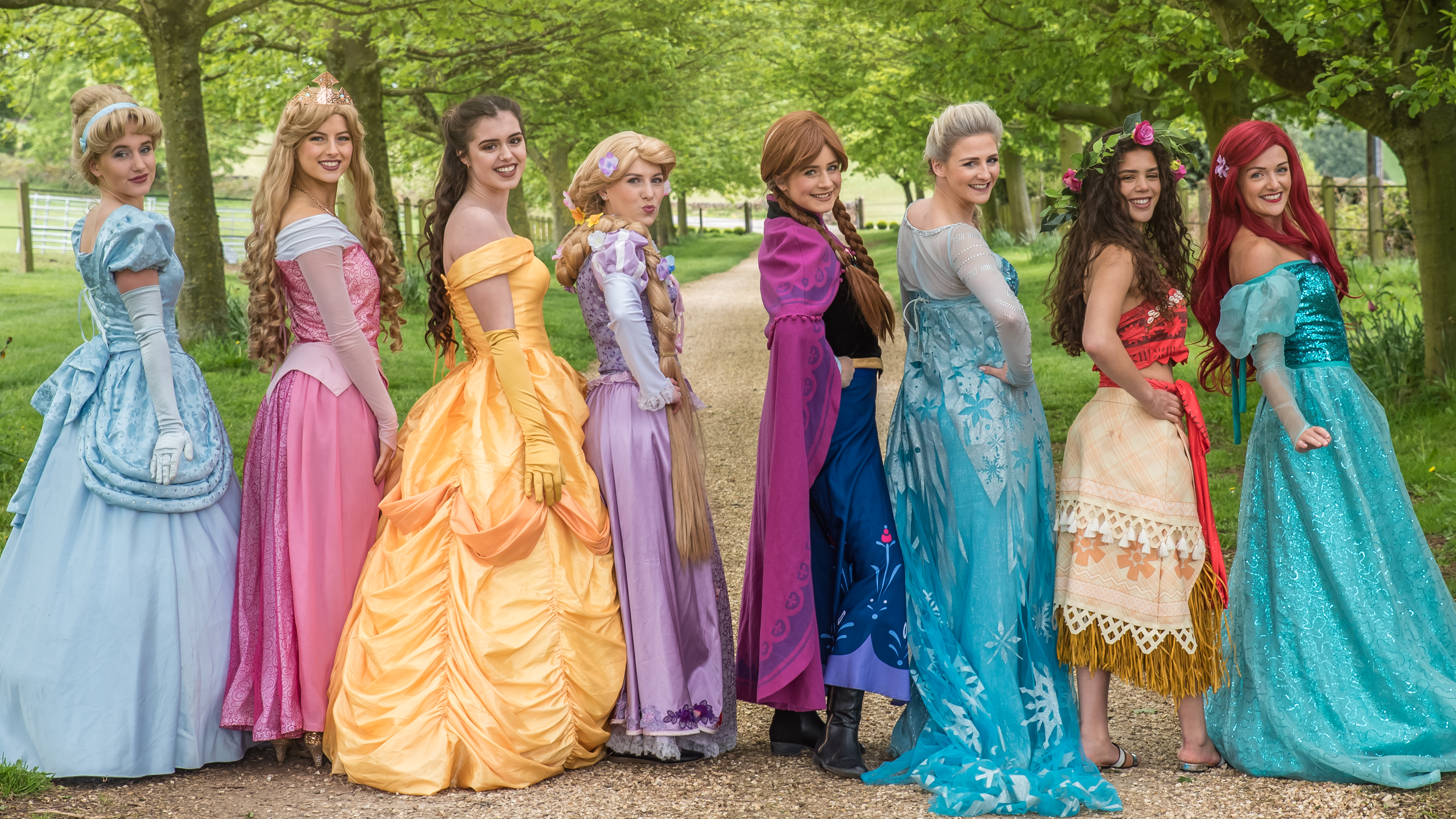 Ask us a question – we're here to help!
Which Princesses can I book for the party?
We have a wide selection of characters available to host your party or event. If you had a certain character in mind, but you're struggling to find any images of them on our website, please drop us an email and we will do all we can to make that character available.
Our packages are all priced differently. Please refer to our Packages page to view all of our packages.
Can boys come to the party?
Yes, of course they can! We often have boys attend our parties. If this is the case, we kindly ask if you could let us know, so we are able to plan party prizes around boys as well (we'd hate for them to miss out!)
What do your parties involve?
All of this information can be found on our 'Packages' page. There are plenty of party options available to suit all. Please be aware that these options are our standard options, there are plenty of ways we can make your party personal to you. If there is nothing on this page that suits your needs or requirements, please send us a quick message and we will do everything possible to create the perfect package.
We are located in Belper town centre. The Party Palace is situated just off the main High Street. Our full address is:
The Party Palace
10 Campbell Street
Belper
Derbyshire
DE56 1AP
Yes – we have a large carpark on the front of our venue which is available, free of charge, for you when attending a party or event at The Party Palace.
Are there any extras we can add to our package and do you supply them?
We have a number of extras that we can add on to our packages. Please refer to our Packages page where you will see a list of them. If you require any extras, please let us know on your party requirements form or when discussing your booking.
Which party is best for me to book?
If you have read through all of our packages on our 'Packages' page and you're still unsure as to which one will suit you best, please do not hesitate to ask and we will point you in the right direction.
How far in advance should I book my party?
It is never too early to make a booking! Weekends tend to get booked up very quickly, along with certain weekdays. A recommended booking time would be 6-8 weeks in advance, to ensure you can get the best possible package available, and also secure your desired character.
What is the maximum number of children?
Most of the packages in our venue are priced to cover a maximum of 20 children. If this head count is different, it will be stated at the time of you enquiring or booking. If you require more children, please contact us.
What ages do you cater for?
We're able to cater for any age for most parties. Our ages range between 3 – 12. Different packages do work differently for certain ages, so if you're unsure on which package to book for your little ones age range, please ask and we will advise.
To book a party, you can contact The Party Palace by phone, email, facebook or via our enquiry form on this website. Once your needs and requirements have been discussed and a party has been confirmed, we will ask you for a non-refundable deposit (see terms & conditions) of £50 or £100 depending on the package choice. A final payment is due no later than 1 week prior to your party booking. Payments can be made via card payment, bank transfer, cheque or cash.
Does an adult need to be present during the party?
Yes – unfortunately we are not a child minding service! Although our characters are DBS checked so being alone in the presence of the children isn't a problem, there may sometimes be situations where parental mediation may be required if one of the children needs assistance. Our staff are not responsible to take the children to the toilet and having a a responsible adult usually allows us to run parties smoothly with no interruptions.
Can parties be held at home?
The majority of our parties are hosted in our venue. However, on some occasions we may have availability to host a party in a venue of your choice, although this is limited and dependent on location.
Can you cater for any event, or are your princesses just for birthday parties?
Yes, we can cover any event. A princess visit is perfect for most, if not, any occasion! Although we take most booking for birthday parties, we do supply princesses to private events like charity events, summer fetes, large scale festivals and sometimes even weddings! Please contact us and we can make arrangements for appearances anywhere!
Can the venue be used or hired for any other occasion?
Please contact us to discuss your requirements and we will do all we can to meet these. We do also have a Dance Studio available to hire on a daily basis. Please contact us for information on this.
How do I become part of the team?
We are always on the look for new members to join the team, so please get in touch! Email us on emily@thepartypalace.party with your recent CV, Headshot and any performance footage you may have. If you are looking for part time work in our cafe area, please contact us on the same email address as above and we will get back to you as soon as possible.